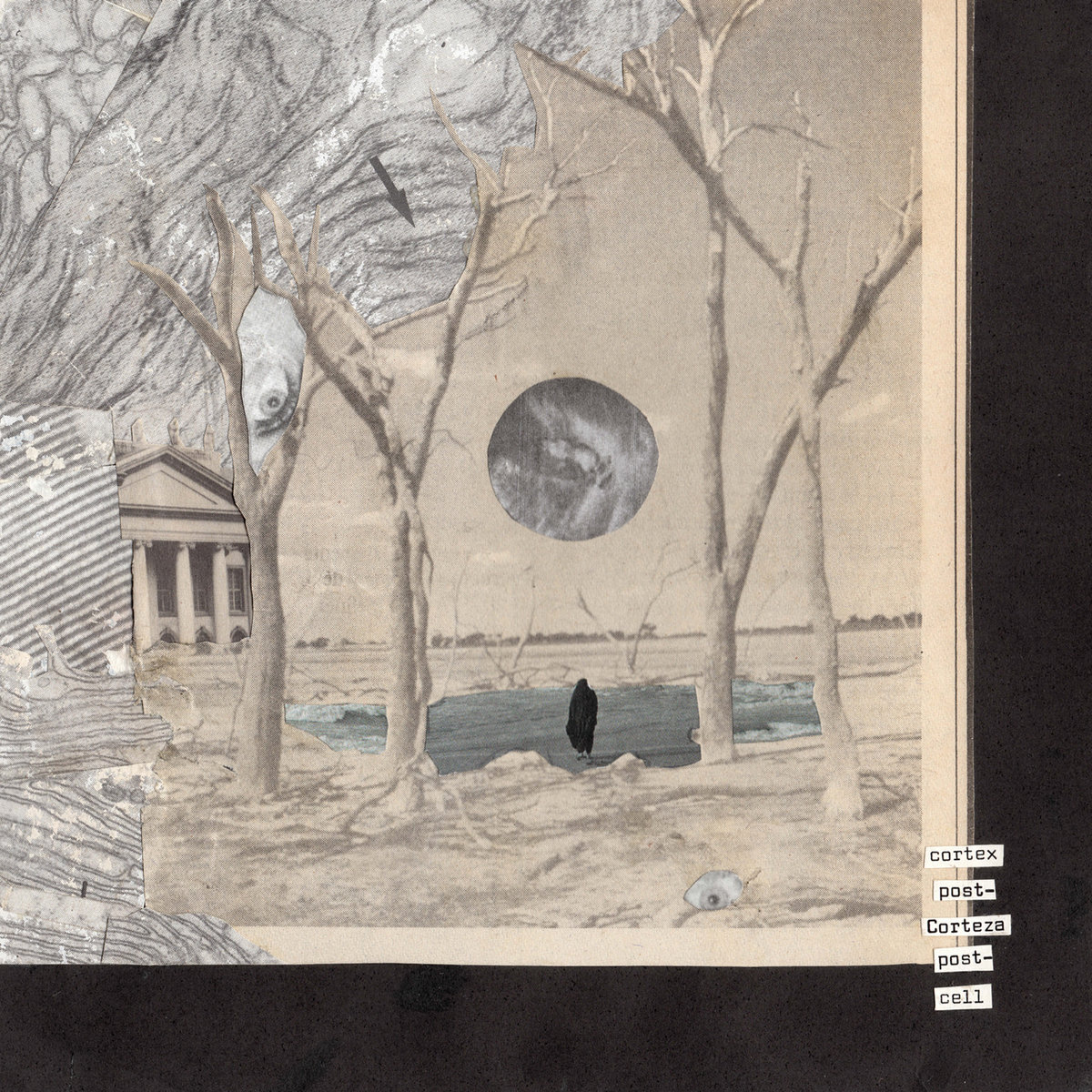 (clic para expandir/click to enlarge)
Necio Records ha lanzado una edición limitada en CD de Cortex Post-Corteza Post-Cell (sólo 15 copias disponibles en el Bandcamp del sello). Colaboración con Lars Tangmark, y uno de nuestros discos más intensos. El CD viene con arte (collage y fotografía) de NUR.
Necio Records​ has released a limited CD edition of Cortex Post-Corteza Post-Cell. A collaboration with Lars Tängmark, and one of our most intense albums ever. The awesome album cover and inserts were created by NUR.
(clic para expandir/click to enlarge)